Integrated
filmmaker
for the
digital-first
world.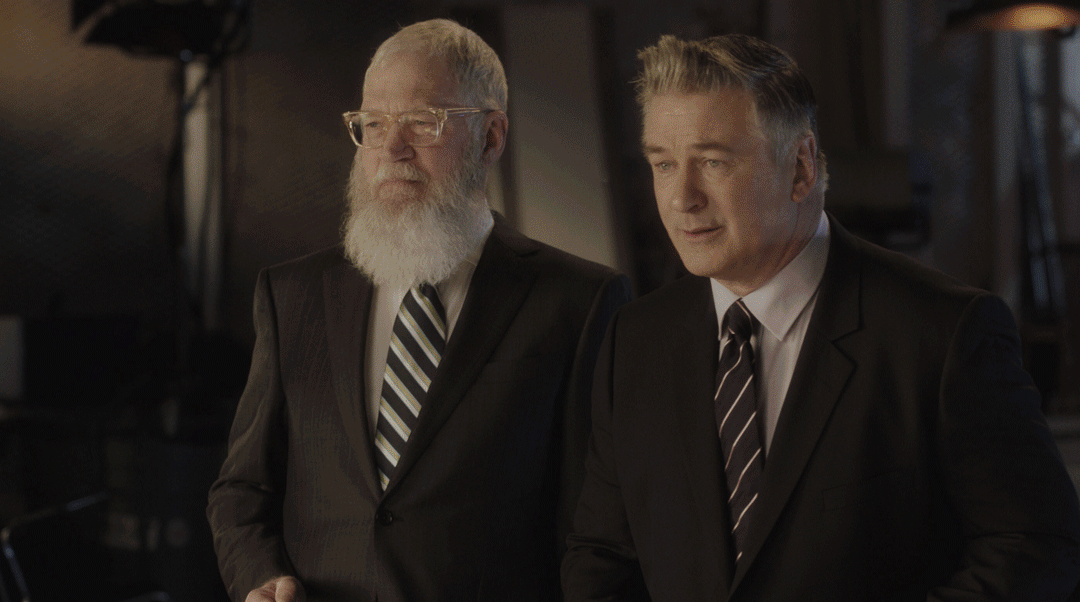 Integrated filmmaker
obsessed with blurring
the lines between
branded, mobile,
and original content.
A leaner, faster, entrepreneurial filmmaker infatuated with pushing the limits of where pop culture, creativity and commerce meet. Obsessed with launching emerging technologies that help remind the tech infatuated the beauty of real life connections.
Samsung user content.
With a minimal budget - the challenge was to put a new spin on the well trodden "Day in the life" formula. Infused with innovative storytelling showcasing the Samsung product line and customer benefits. Written and directed.
TCM (Turner Classic Movies)
We only had 20 minutes with the actors and limited resources to shoot these promos. This was a direct to client project that was a collaboration from concept, directing and execution promoting "The Essentials" on TCM Featuring classic film aficionado Alec Baldwin as he shares his love of the classics with friends David Letterman and Tina Fey.

Lan Jaenicke
An SF based line of luxury wear wanted multi-channeled branded content that showcases the new collection. Worked directly with the client. Shot on location in Beijing.